Em-Powering People Through Food + Fitness
Hey there! I'm Emma, and my mission is to help people lose weight without sacrificing their favorite foods or social life! I have helped thousands of men & women transform their bodies, all while teaching them about moderation, not deprivation.
4 Week Fitness & Nutrition Program
What's Included?
Personalized macronutrient recommendation for fat loss with calorie cycling option
A 4 week workout program that can be completed at the gym or at home, includes body weight & band option.
5 workouts per week, cardio programming, & ab workouts, designed for weekly progressions and to maximize fat burning. 2 Upper body/2 Lower Body/1 Full Body
Track your progressive overload on your workouts via my app where you can log weight, reps, and more!
Shred guide with detailed information on macros, calorie cycling , meal prep tips, food list by macros, weighing/measuring food, alcohol tracking, Fast Food go-tos & more!
Tons of recipes with macro breakdowns grouped by category (breakfast, lunch/dinner, snacks, desserts)
Exclusive recipes from Danielle @ohsnapmacros
Sample meal plans by calorie ranges
Access to the FREE emPowered Fitness app where the program is ran
Grand Prize winner of $500 for best transformation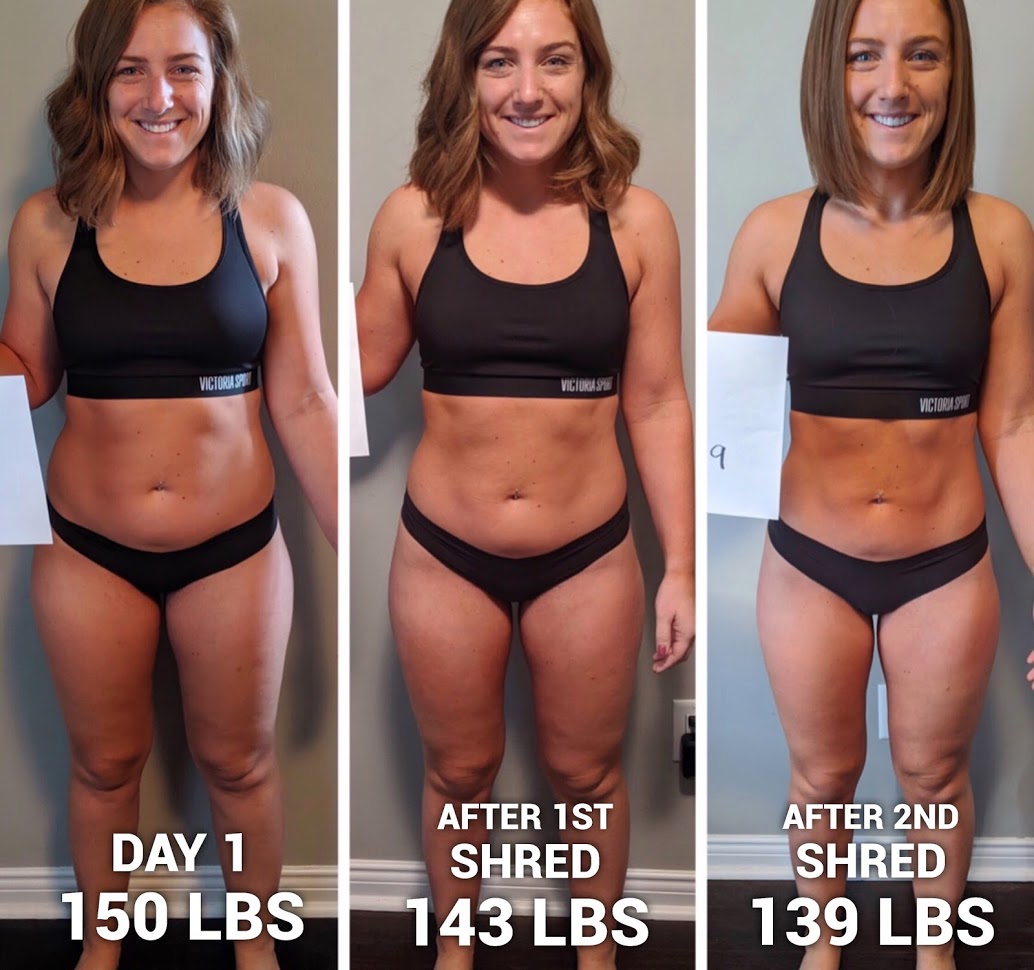 "These Shreds helped me so much mentally and physically! My confidence is back and I'm so much closer to my final goal! I loved the workouts and I literally can't believe how much my body changed with being super diligent with these macros!"
– Alexis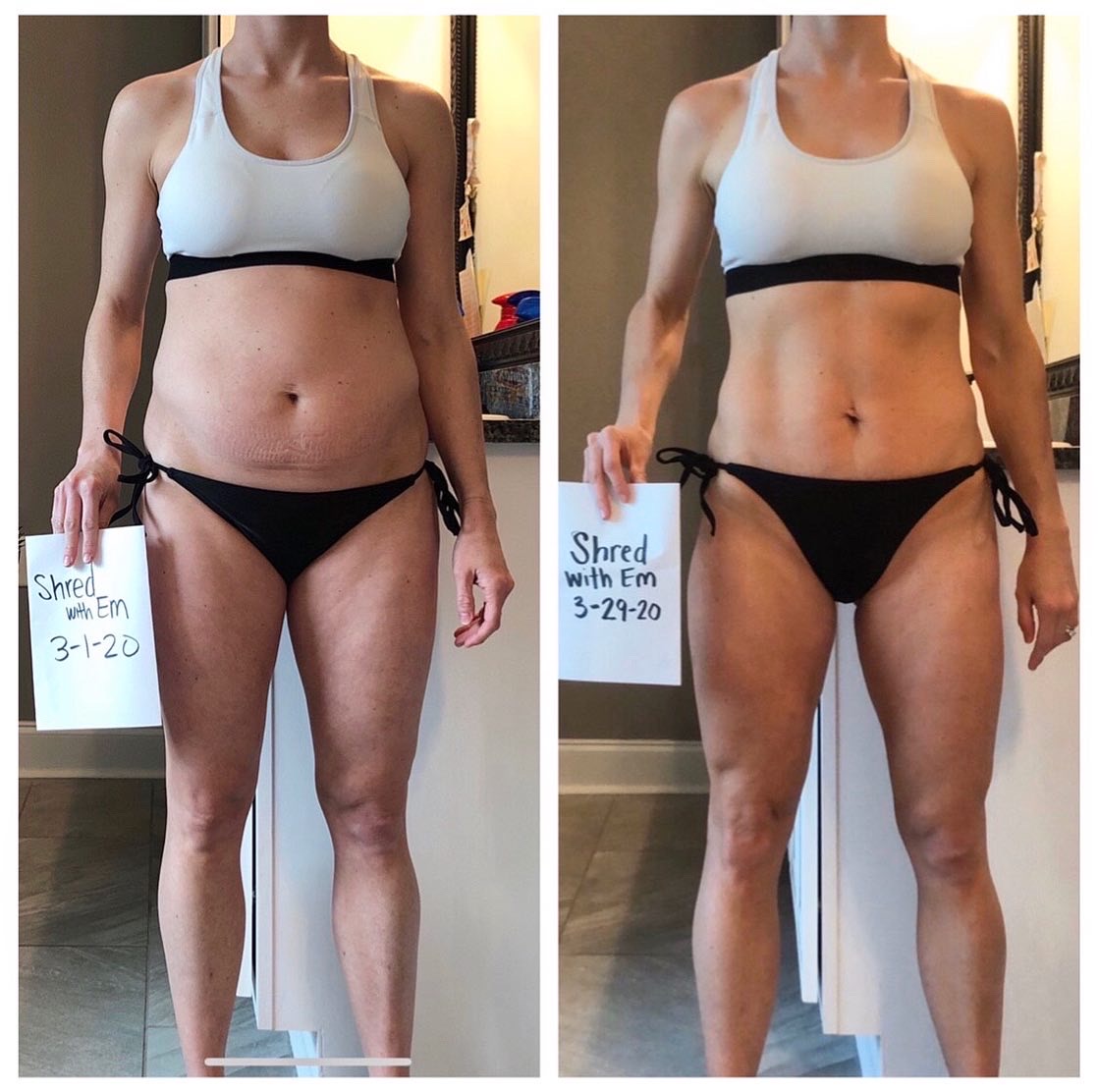 "I can't believe the transformation my body and mind have undergone this month!"
– Elizabeth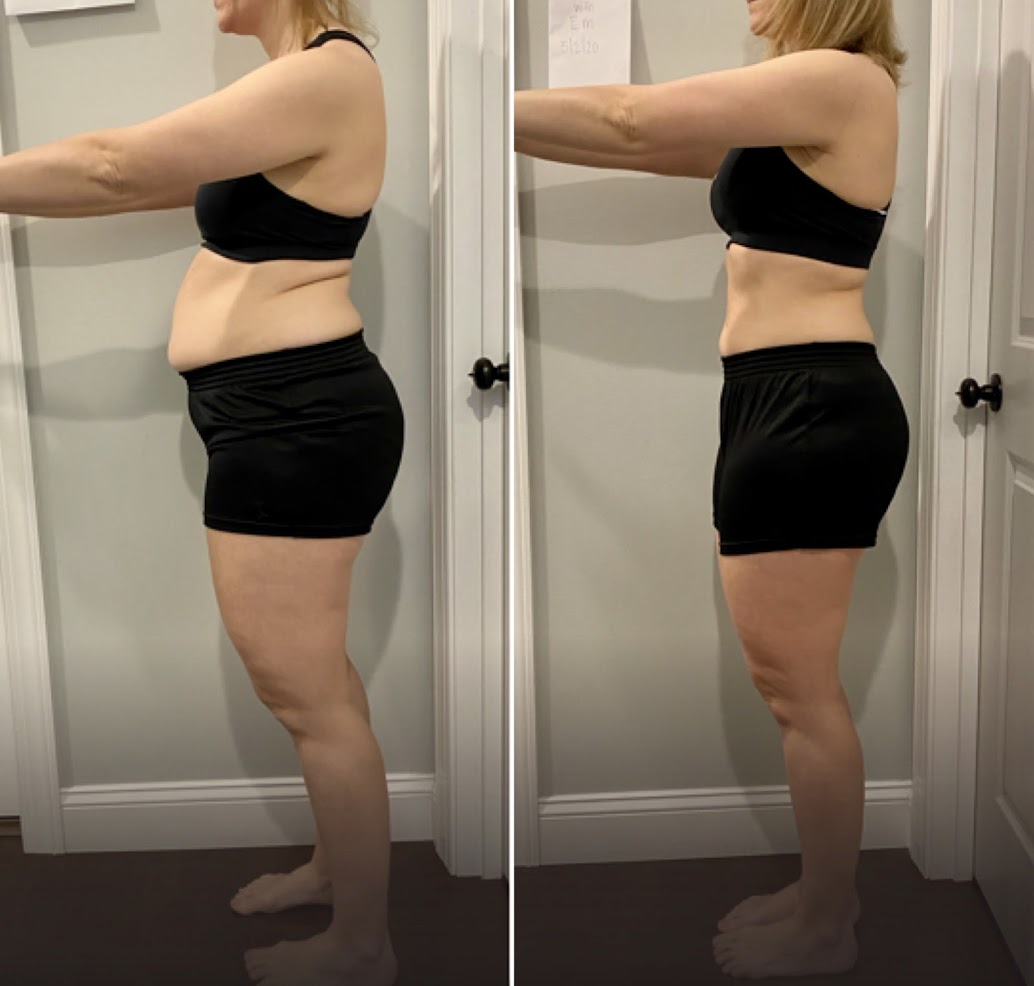 "I've lost 7.7 lbs and 8 inches! I'm still mind blown at what ONE month can do! Nutrition is key!"
– Shaina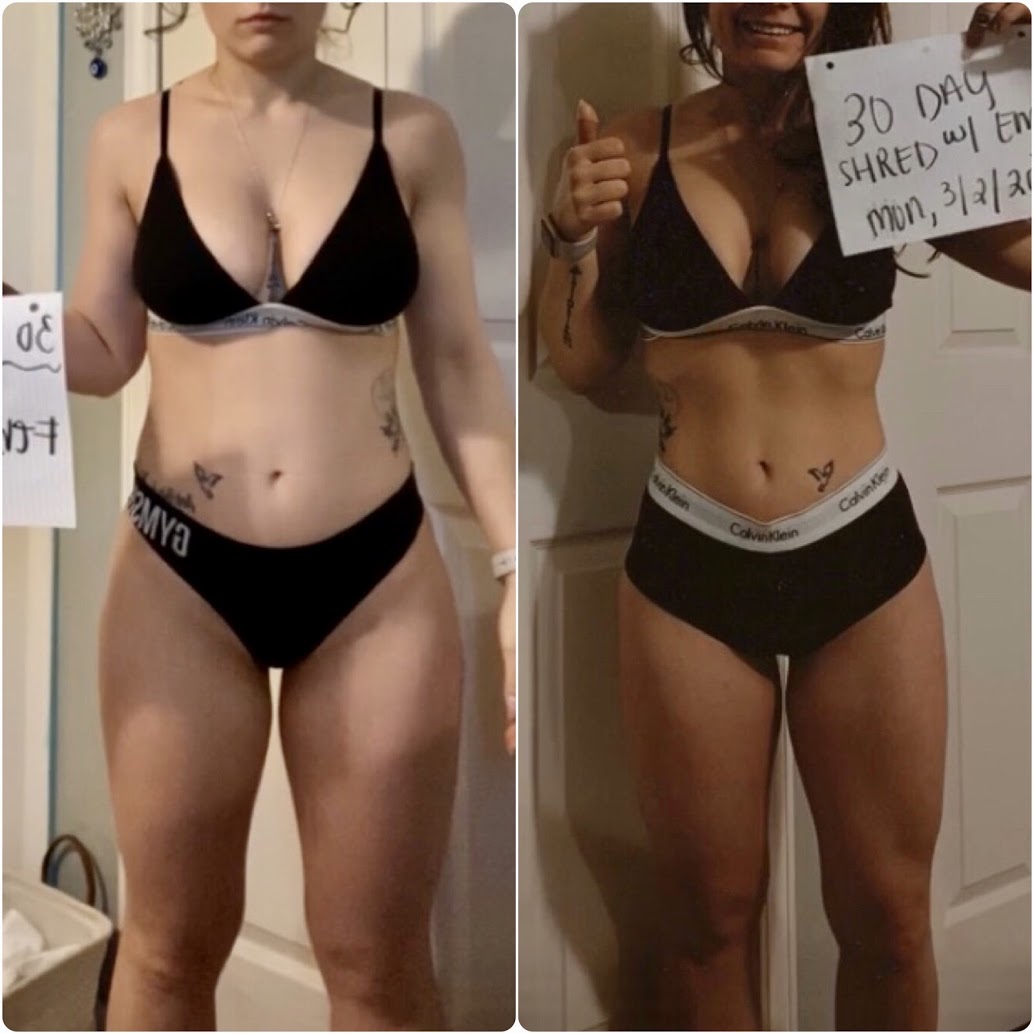 "I'm so thankful for this program for helping me jumpstart my motivation and getting me back on track!"
– Alex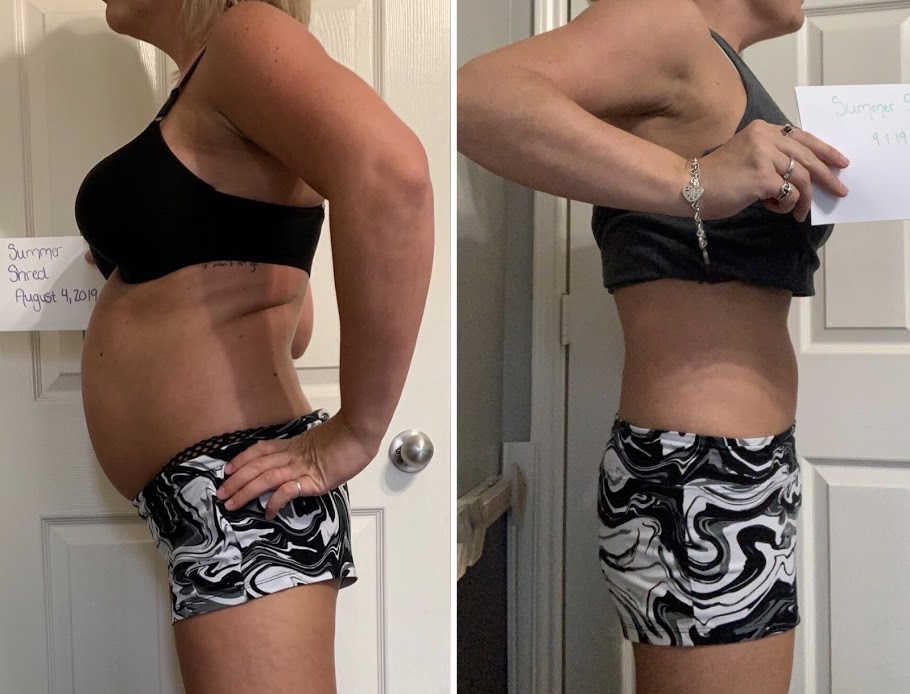 "Your program has seriously helped me on my journey to lose the baby weight from 2.5 years ago!"
– Brittanye